Time to take your Career to the Next Level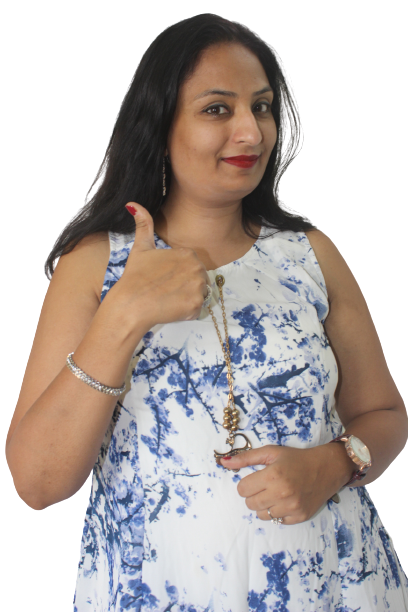 HOW WE CAN HELP YOU IN YOUR CAREER GROWTH?
career counselling for working professionals
career counselling for working professionals
Your victory starts with your career. What you do in life is very important but what you do in your career determines your success!
Hello, I am Dr. Vijeta Sahay, a Corporate Trainer and Career Coach from Bangalore. Over the past 18 years of my career as an HR Professional, I have worked on Career counseling in Bangalore and I have learned how people grow in the organization and achieve amazing compensation increments and promotions to help them take their careers to the next level. I am here to share with you the path to achieving Accelerated Career Growth!
If you're a working professional looking for growth in your career role, then join us for a Career Consultation session to discuss your current situation. We will guide you to identify and resolve the professional challenges in your career path. Victory Consulting is a pioneer in Career Counselling in Bangalore, working with many working professionals to help them attract career opportunities. Now, we help working professionals around the world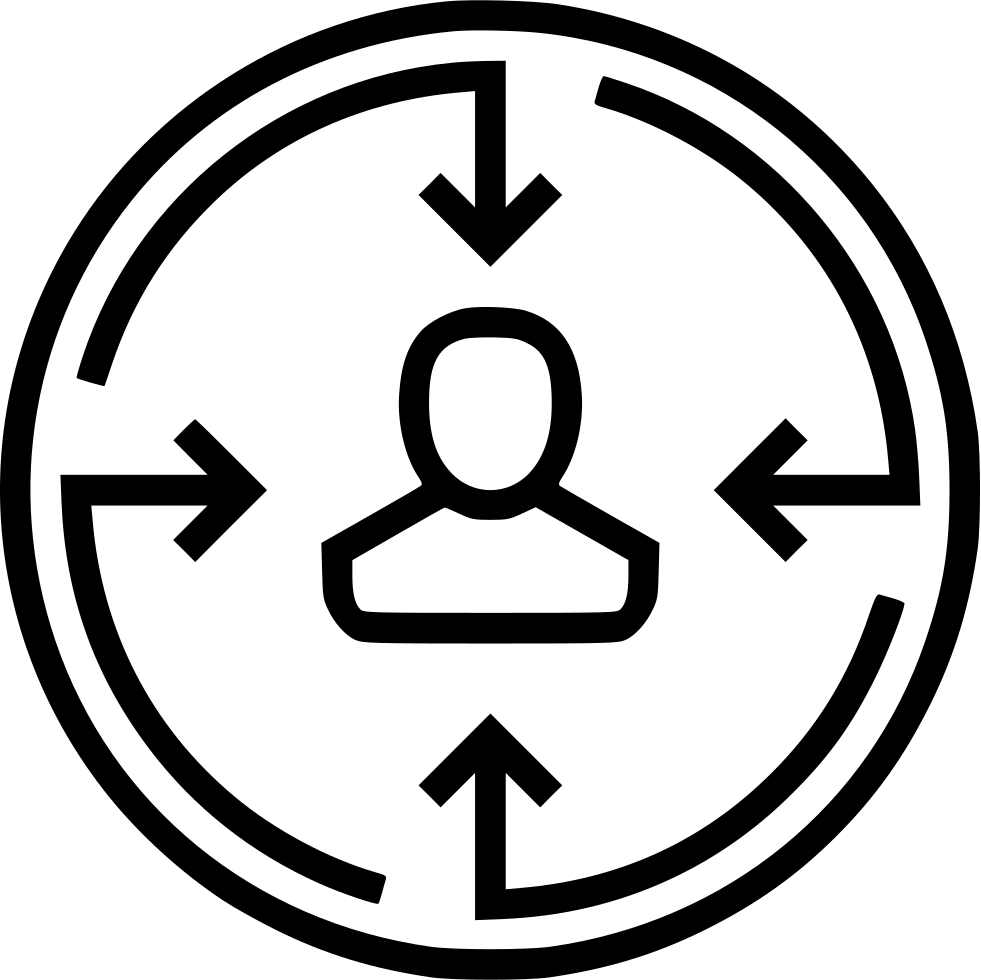 Personalized Approach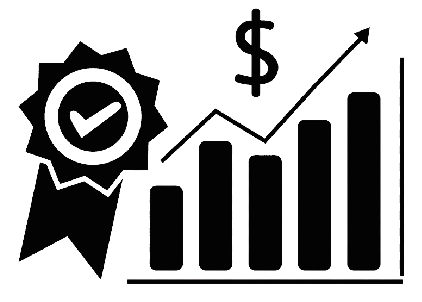 Get Salary Raise/Promotion​

Develop Soft and Hard Skills​

Learn Insider Secrets to Win​

Get Certified
My Journey to become a Guiding Light
ON YOUR JOURNEY TO A SUCCESSFUL CAREER
Career Counselling in Bangalore
Knowledge Vault for Career Growth
As we all know that LinkedIn is a professional networking...
Read More
soft skill training in bangalore
Dreams to turn into reality. I owe Vijeta for this nice program as this has helped me to think and implement. The Community and handholding sessions are amazing. It pushes you each day. Motivation and momentum is what you need in this journey when you are stepping to start new. We fall, fail, get up and start again. The journey was made easy with friends who are now more than family now . Thank You Dr. Vijeta from bottom of my heart !!
Words are less to express my Gratitude to the Trainer Dr. Vijeta. The Program is one stop collection of all the techniques to become a confident you . The program helped me improve each day and I was recognized as "Best Employee of the Month". My sales team appreciated my presentation delivery in front of the Board and they all were amazed. Its said hard work pays and the right mentor is who shows you the right direction and uplifts you
Each skill you have can be crafted in a business if you are ready to work on the plan, prepare and follow the steps" I remember Vijeta's words. I am not much educated and only knew how to paint and work with clay. Encouragement and push has been there soo much each day that when we sleep , passion wakes me up and I start again, I complete my orders before time. My work is being liked by outside India customers and I am working day and night now to master my craft more and more.
I think the training session on Power Personality by Dr. Vijeta was fantastic. We learned techniques for voice articulation when giving presentations in a loud convention or when presenting at a different stage or setting. This information will come in very handy in our field! All the techniques were delivered with such authenticity that it was much easier to start implementing them and improving each day.
Book A Free Consultation Call
helping you accelerate your inner core, boost your growth and become a victor (winner) in life !!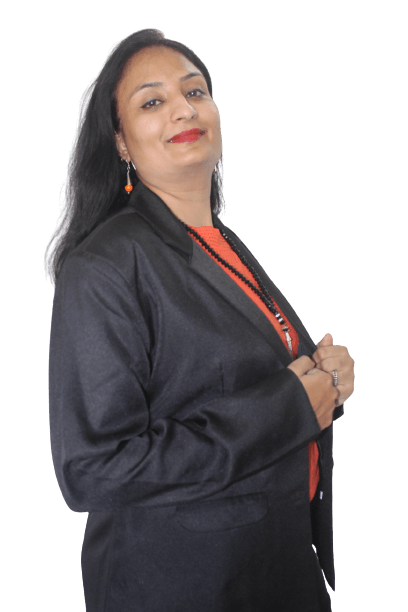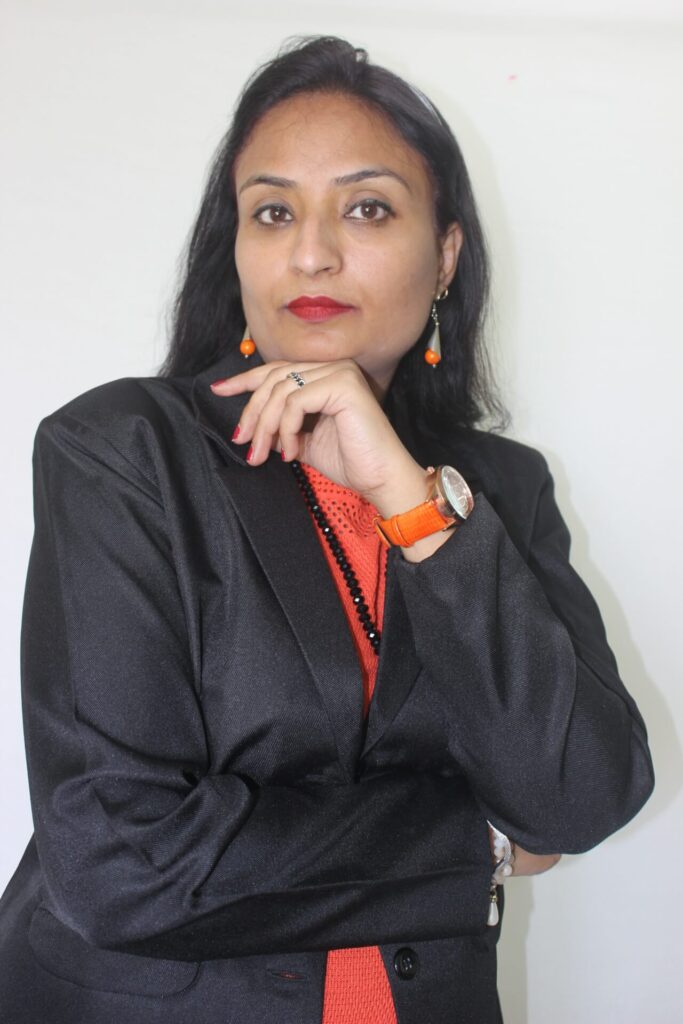 Dr. Vijeta Sahay, Professional Growth Catalyst , helps you accelerate your inner core, boost your growth and become a victor (winner) in life !! Rise & Shine !!
She inspires people to grow beyond the limits , being happy with self and channalise the change through internal transformation.
The thought of influencing and transforming the lives of people embarked the "New Journey" and she followed her passion to be a Personal Growth Catalyst . She believes in touching lives of people and making a positive impact.
Vijeta trusts universal energy & understands how to work through positivity to usher sustainable growth and transformation in individuals. She strongly believes being successful is a mindset that can be achieved by conscious living. She empowers individuals across and helps them become the best version of Self and be a -Victor (Winner).
Here are a few of My Blogs. Hope you will enjoy reading them.
Book A Free Consultation Call
"Join My Victory Champs Tribe"