Become Radiant And Reclaim Your Power!
Dr. Vijeta (Victory/Winner) help you find the victor within !
She inspires people to be "Happy with Self" and channalise the internal transformation. Vijeta has 16 years of comprehensive & strategic understanding of human resources.
The thought of influencing / transforming the lives of people embarked the "New Journey" and she followed her passion to be a transformational coach and trainer. She believes in touching lives of people and making a positive impact. Vijeta trusts universe energies and understands how works through positivity to usher sustainable transformation in individuals. She strongly believes being successful is a mindset that can be achieved by conscious living. She empowers individuals across and helps them become the best version of self and be a -Victor (Winner)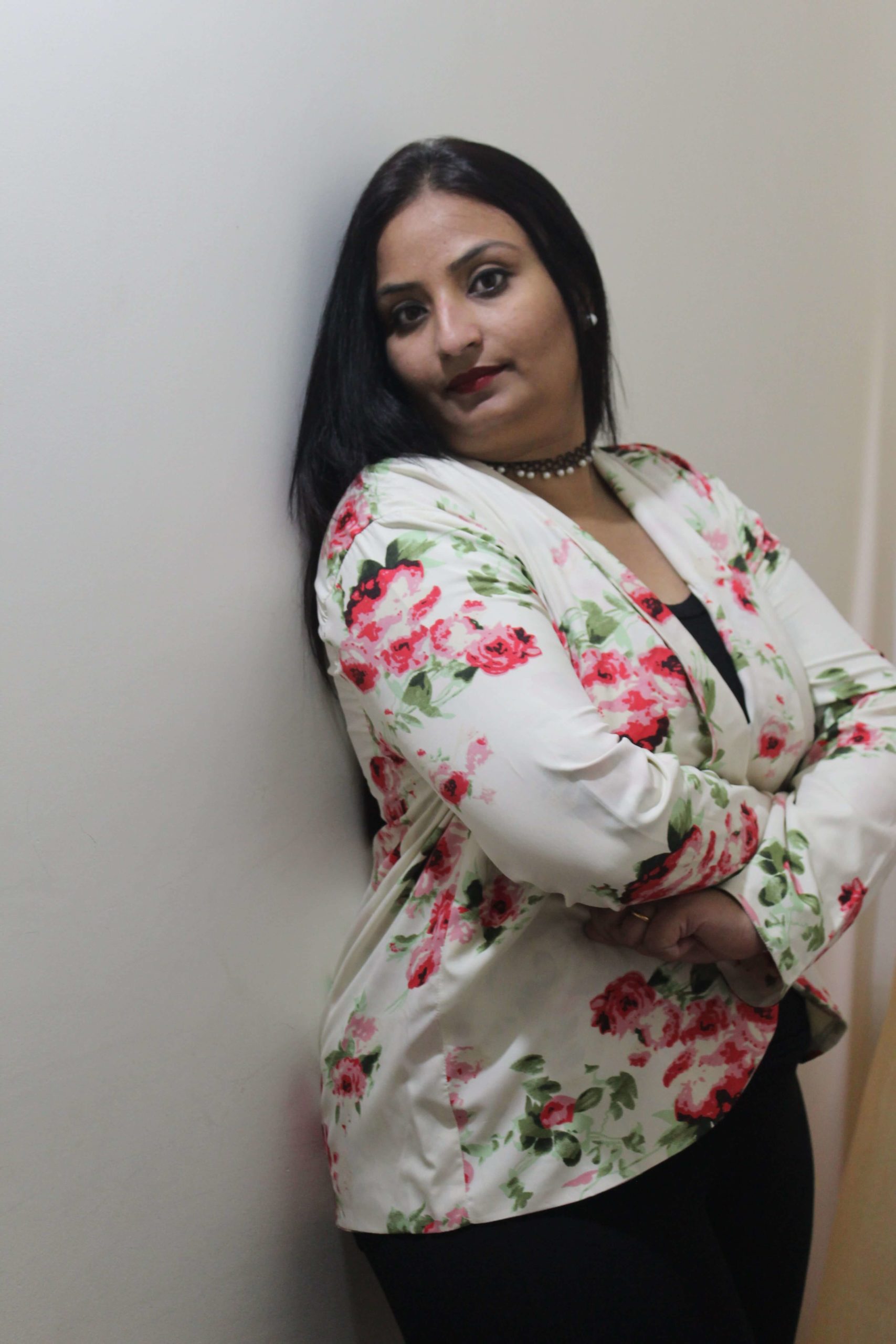 "Vijeta has helped me become a better and peaceful person. Her coaching has really infused a positive hope and the way of looking at things differently. She has really turned around my thought process, and helped me to always look at the brighter side of life no matter what. And I am very much fascinated by her positive personality"
"Vijeta has been an inspiration to me in many ways and she has an aura, something divine about her inspires me. After her sessions, I learnt that life is not about thinking about one self but to give other's unconditionally without expecting anything. Her very presence in my life brightens up my life and changed it's very course."
"I have taken the mindfulness session with Vijeta and grateful to her for this amazing session. Those teachings if put into practice makes life happier and it comes back in many folds. The powerful meditation practice brought healing for me. I sincerely wish that every person should learn about this amazing power of meditation."
Click the button below, fill out your details and I will get in touch with you. 
Follow Me On Social Media