Dr. Vijeta Sahay, Professional Growth Catalyst, helps you accelerate your inner core, boost your growth and become a victor (winner) in life !! Rise & Shine !!
She inspires people to  grow beyond the limits , being happy with self and channalize the change through internal transformation.
The thought of influencing and transforming the lives of people embarked the "New Journey" and she followed her passion to be a Professional Growth Catalyst . She believes in touching lives of people and making a positive impact. Vijeta took up the role of Corporate Trainer and a specialist in Career Counselling in Bangalore City. She strongly believes being successful is a mindset that can be achieved by conscious living. She empowers individuals across and helps them become the best version of Self and be a -Victor (Winner)
With 18 + years experience at various Leadership roles in the Human resources function Dr. Vijeta brings lots of insights from corporate MNC's and various industry domains.
The transformation process is by using many proven techniques and methods and slowly ensuring that they become the part of you .
certified professional trainer in Bangalore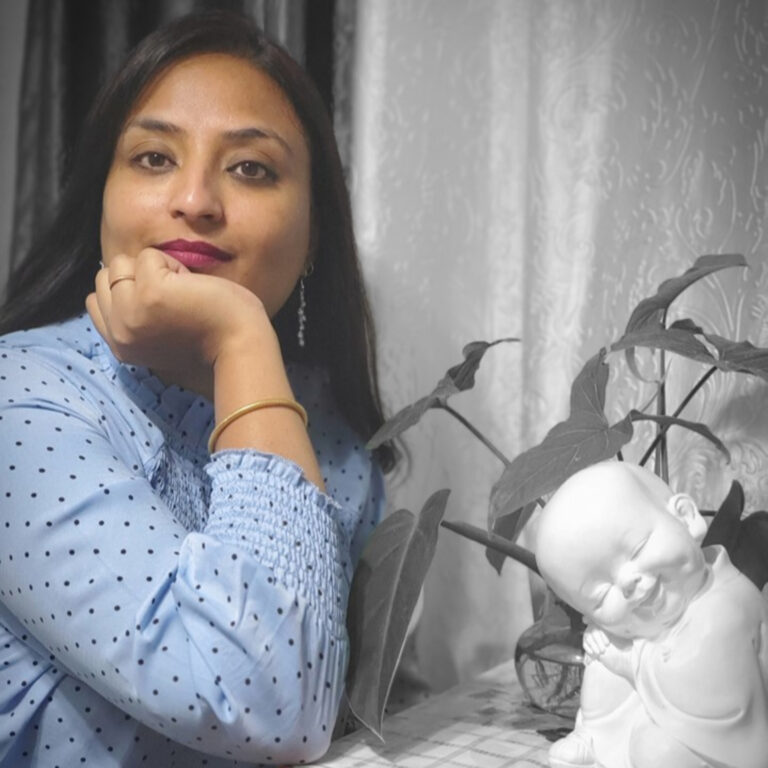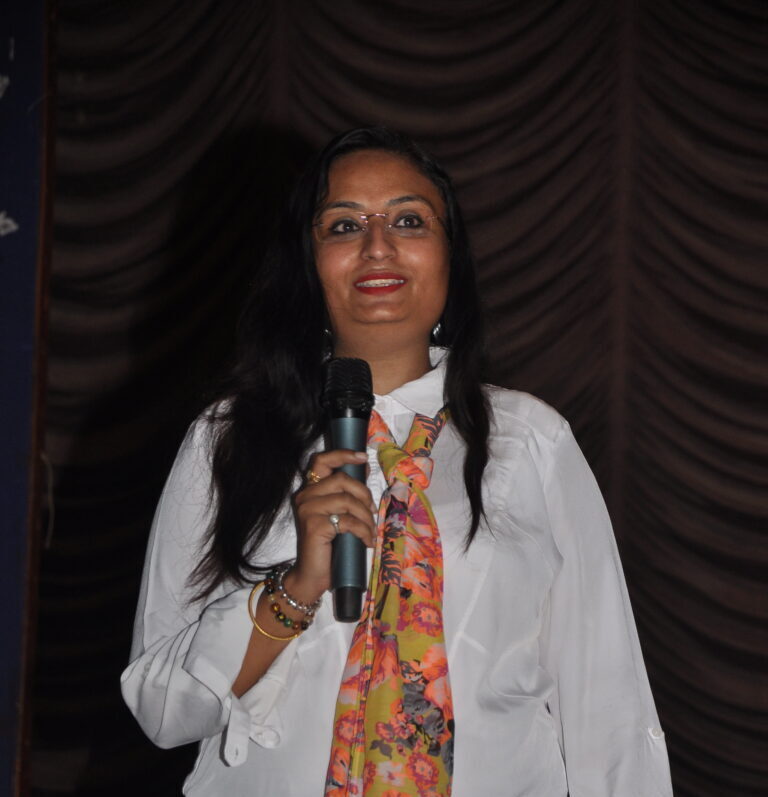 Currently Dr. Vijeta works in the following areas:
Dr Vijeta is a Career coach in Bangalore
campus to corporate training
Book Your Career Consultation
Click the link below to book your free 30 minutes of one to one Career counselling consultation.