Vijeta is compassionate being with strong determination. Her approach towards Life is full of faith & positivity. The thought of influencing the lives of people around embarked the "New Journey". Connecting with Individuals, understanding them in depth, and being sensitive to their emotions is the core of Vijeta.
Vijeta believes and practices the "3D's Principle: single-minded Devotion, strong Determination and Dedication" pave the ways for all success in life.
Brought up in a humble family and being a small town girl where education was the best thing that was a part of the roots and brought up . Education empowered Vijeta to explore the new horizonson Personal and Professional Journey. She comes with 17 years of rich professional experience from a Human Resource background and working with various MNC's. She has worked with cross-functional teams and dealt with diverse cultures. Her assignments gave her opportunities to explore countries like US and UK.
With her experience she wants to influence and impact the lives of many people around and continue to do her bit towards society and make this world a better place to live in.
She practices and believes that meditation is the best way to meet the "You inside you".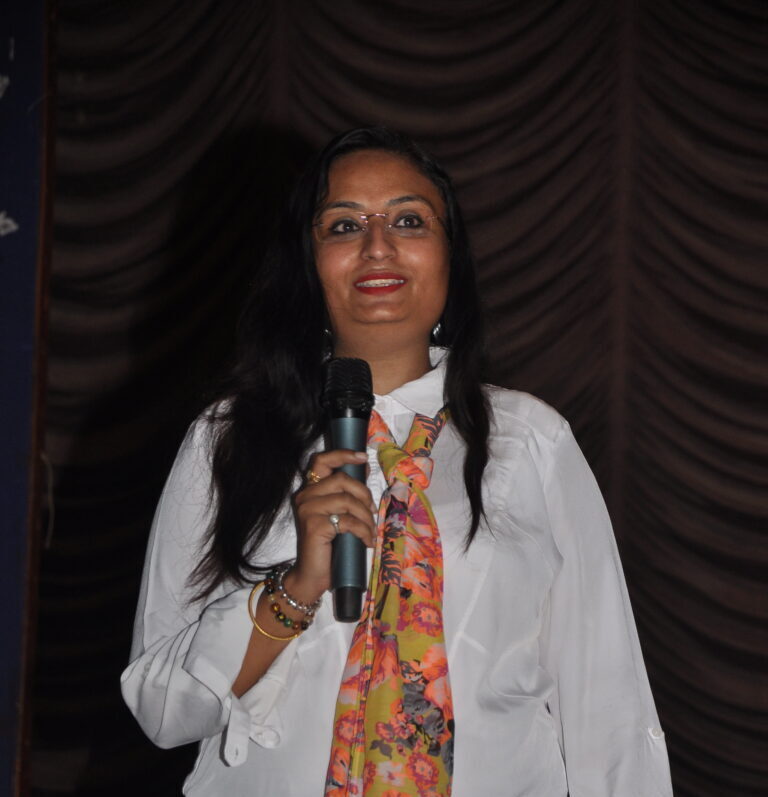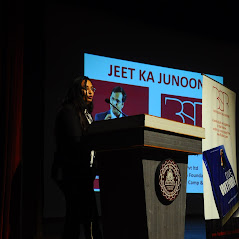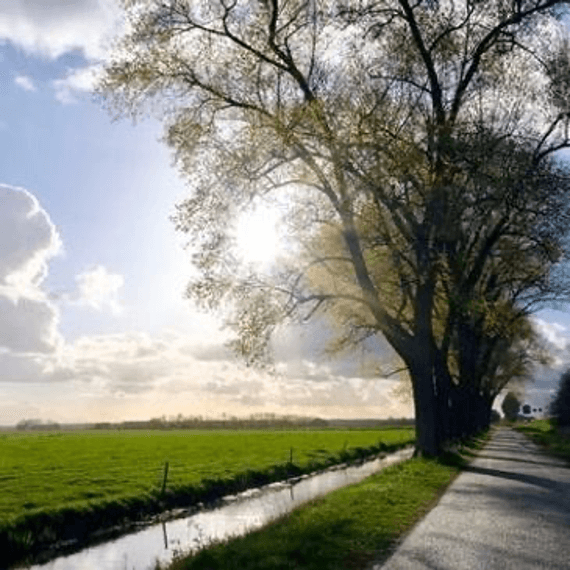 "Eunoia" word comes from the Greek word εὔνοια, meaning "Beautiful Thinking." In rhetoric, Eunoia is the "goodwill" a speaker cultivates between himself and his audience, "a condition of receptivity".
Passion for touching, inspiring, and leaving an impact in peoples lives sprouted the thoughts to form "Eunoia Mantra"
Vision
At Eunoia Mantra our vision is to inspire individuals to GROW in career and life by influencing Mind, Soul, and Creativity
Mission
My mission is to empower professionals to grow and become successful in career and life through a systematic growth process that opens the world of possibilities in areas of Business, Personal Development and Life style.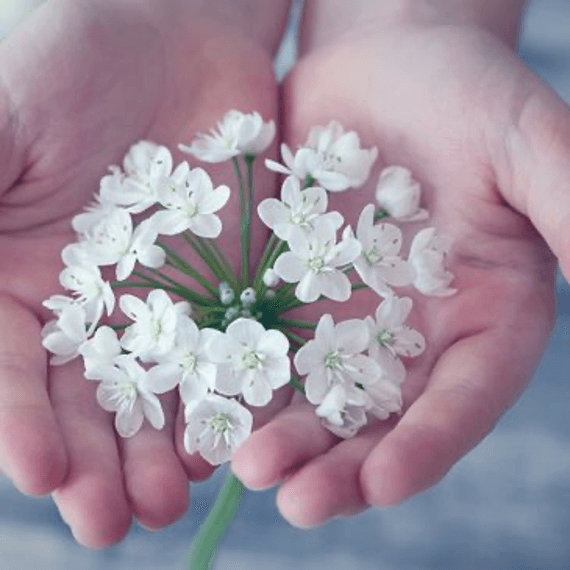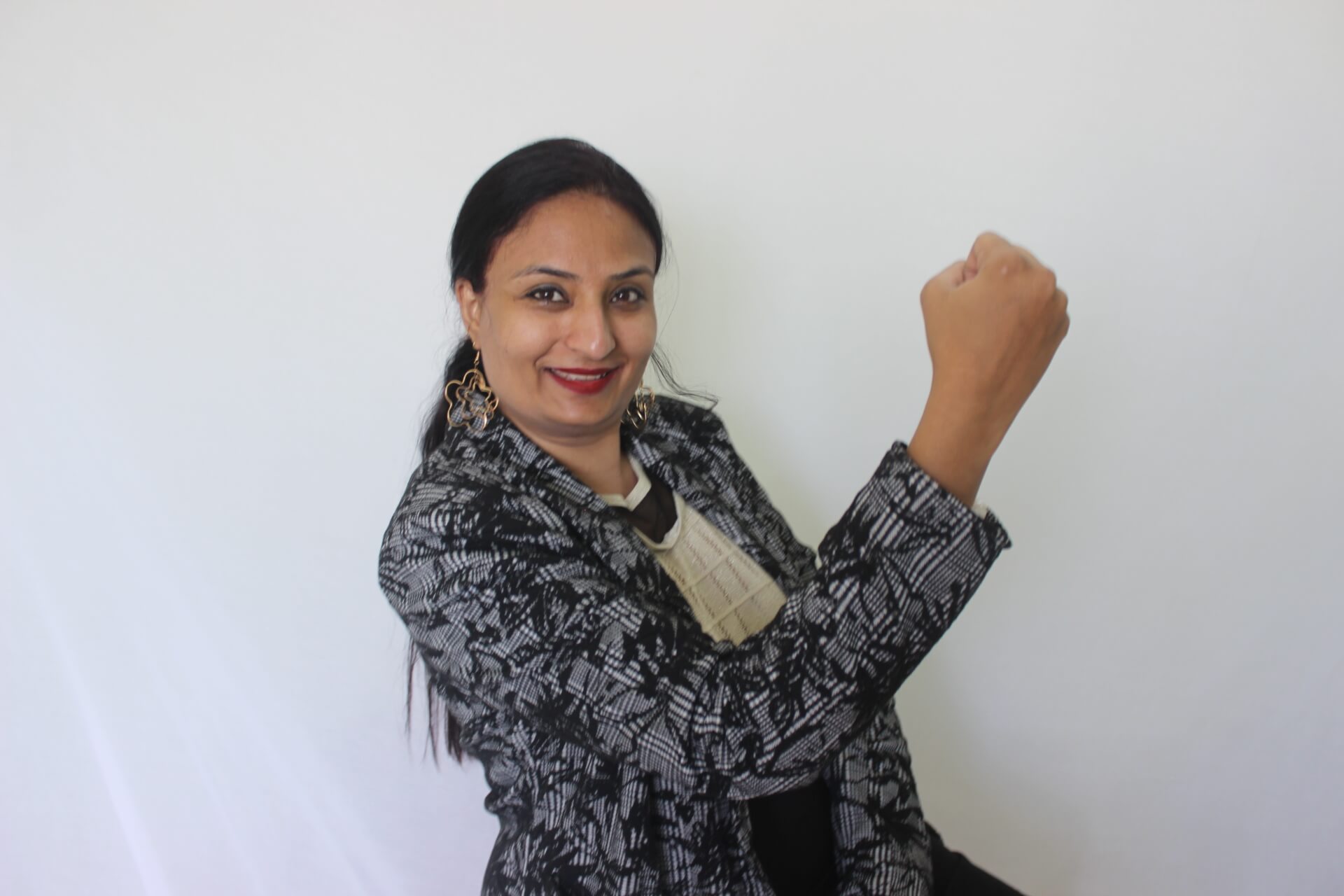 I help in discovering the benefits of mindfulness and meditation to help cope with a stressful career.

I believe that all human beings are special souls and have the power within for Self-love, Self-acceptance and Self-appreciation which helps them to work towards attaining the goals, fulfilling the dreams and leading to the roads of success.