The Secret Sauce For Happier And Successful Life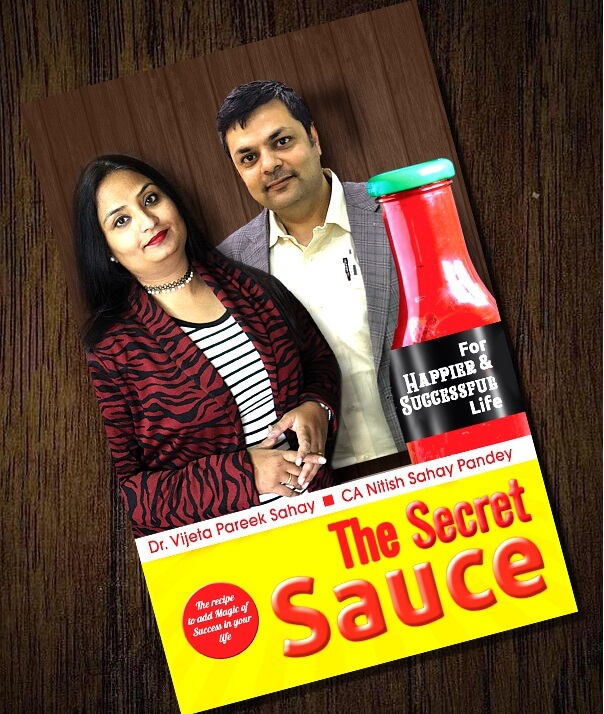 Get Your Copy Of My Latest Book "The Secret Sauce - For Happier & Successful Life"
About the Book:
Life is Beautiful. In the times today there is lots of buzz around, we are losing control over things and juggling with too many things to keep pace with the fast paced world. 
The Secret Sauce is all about knowing the ingredients of the happier and successful life. The book talks about the simple yet powerful, self-experimented techniques that add magic of success in your life and helps you become the "Powerful Version of Yourself".
It's a journey worth taking and discovering "The Secret sauce" and add magic to your life. 
Let the Magic Unfold …