Victory Training and Consulting
Victory Training & Consulting provides customized solutions that range from one-day training programs to multiple-session leadership academies with one-on-one coaching support to tailor individual growth.
Victory Training & Consulting is a performance improvement organization helping companies optimize business results through the targeted development of their people. Working as a strategic partner, we help determine gaps and opportunities, then co-create solutions that streamline the execution of those initiatives.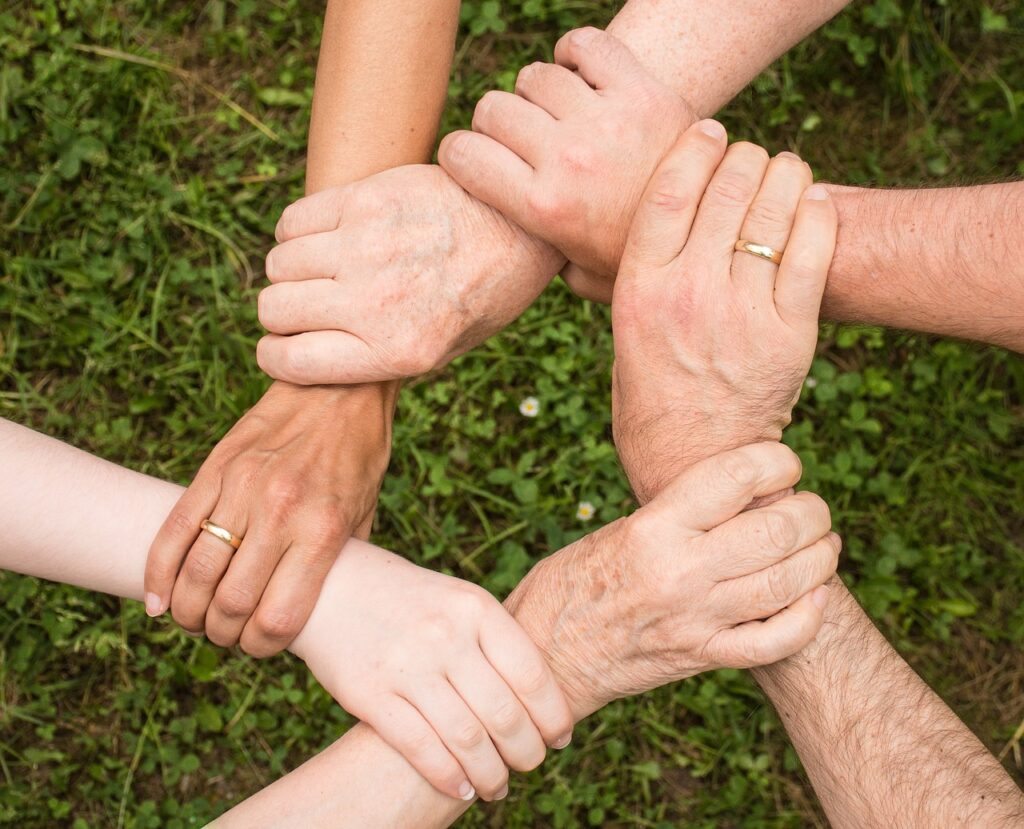 Our team consists of experts who have a vision in the field of Training and Consulting. Our team comprises of Experts with extensive experience across domains in the industry. The cumulative work experience comes to more than 50 man years of the experts from various domains and the experience equips us to understand our clients need in an insightful way and offer our support and help them achieve their organisational goals and personal aspirations.
 
With various domain experts associated with us we work across all needs in training domain of Human resources , like Organisation Development (OD) Interventions, Employee Retention and Engagement Model, HR systems, Change Management and Mentoring & Coaching Initiatives. We stay committed to providing value added services and bringing development for our clients .
Our Purpose , Core Values, vision and mission are foundation to guide our actions, they ensure that we provide trustworthy and uniquely designed services to our clients every time.
The Purpose is to support growth and success of organisations & individuals who are ready to transform by inspiring minds to make a powerful impact .
Our mission is to be partner with our clients to deliver best-in-class training and development solutions to support companies, organisations , educational groups and professionals in providing them with solutions leading to accelerated Growth and continuous Success
To be the pioneer in training and consulting field known for providing exceptional success through specialised innovative solutions.
Victory Training and Consulting is a values-based organization. Our Core Values are our 5 Pillars which are the foundation of our organization. Our 5 Pillars are the important philosophies we use to define what we stand for and determine how we work.
Integrity: We believe in doing the right thing. We always stand with "Truth" in our services.
Ethical business: We believe that knowledge is a pure form of giving and sharing. We choose to be ethical in our business conduct.
Commitment: We are committed to quality performance and service to our clients and ensure success in achieving the required goals.
Relationship: We drive our business by developing mutually beneficial relationships. This Value defines our efforts put towards making our clients successful.
Growth : Knowledge leads to experience. We always learn and believe in continuous improvement to deliver the best to our Clients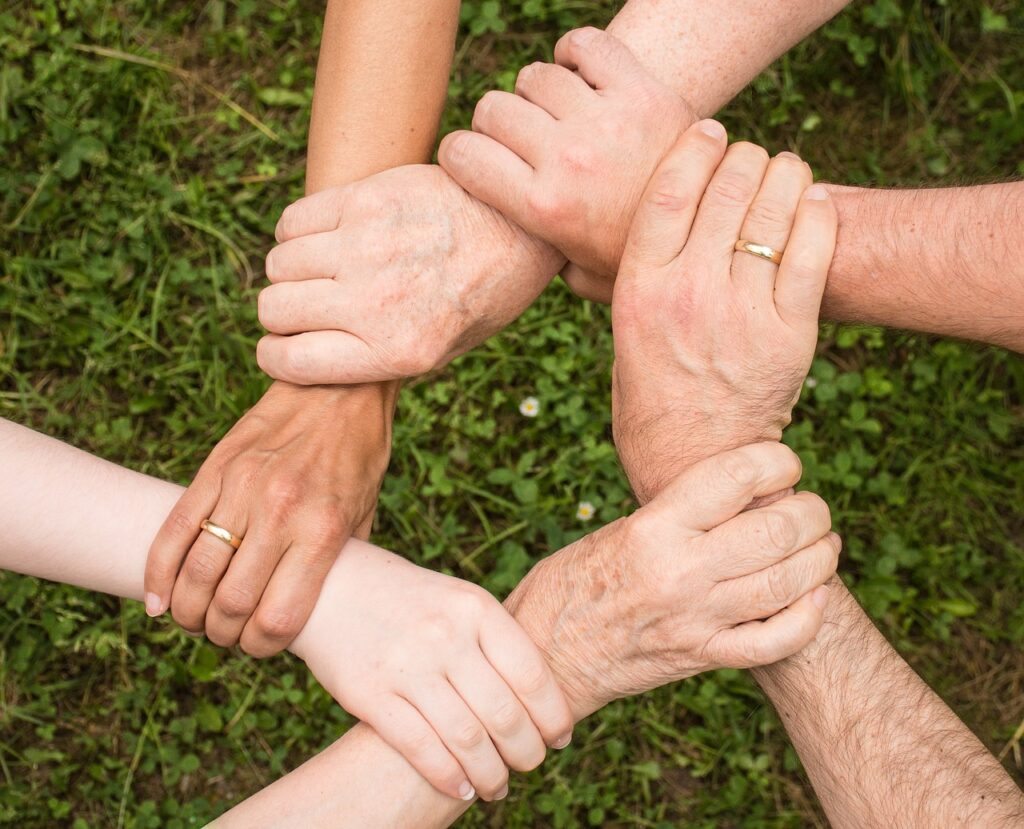 We work in the following Coaching and Mentoring areas:
We also conduct Workshops for Professionals on: