"Eunoia" word comes from the Greek word εὔνοια, meaning "Beautiful Thinking." In rhetoric, Eunoia is the "goodwill" a speaker cultivates between himself and his audience, "a condition of receptivity".
Passion for touching, inspiring, and leaving an impact in peoples lives sprouted the thoughts to form "Eunoia Mantra"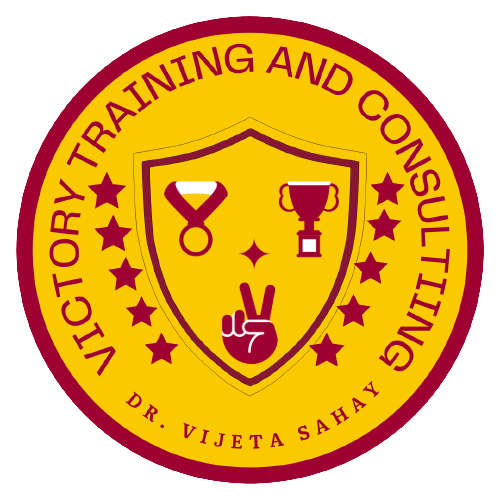 At Eunoia Mantra our mission is to empower professionals to grow and become successful in career and life through a systematic growth process that opens the world of possibilities in areas of Business, Personal Development and Life style.
At Eunoia Mantra our vision is to inspire individuals to grow in career and life by influencing Mind, Soul, and Creativity.
Transformation: Inner and Outer