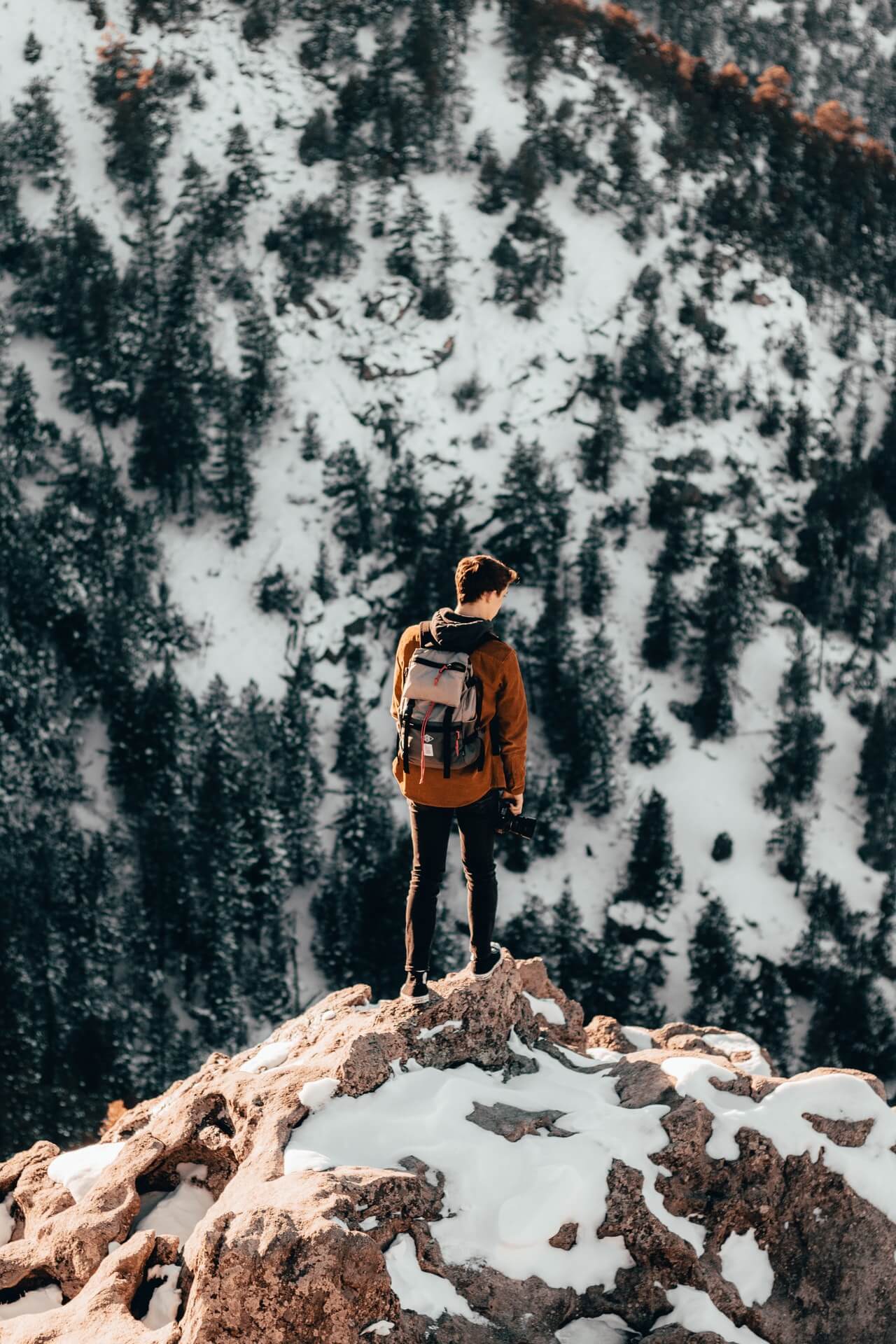 This program empowers you with the scientifically proven powerful techniques and helps you sail through all odds of life and become a "Powerful Version" of yourself .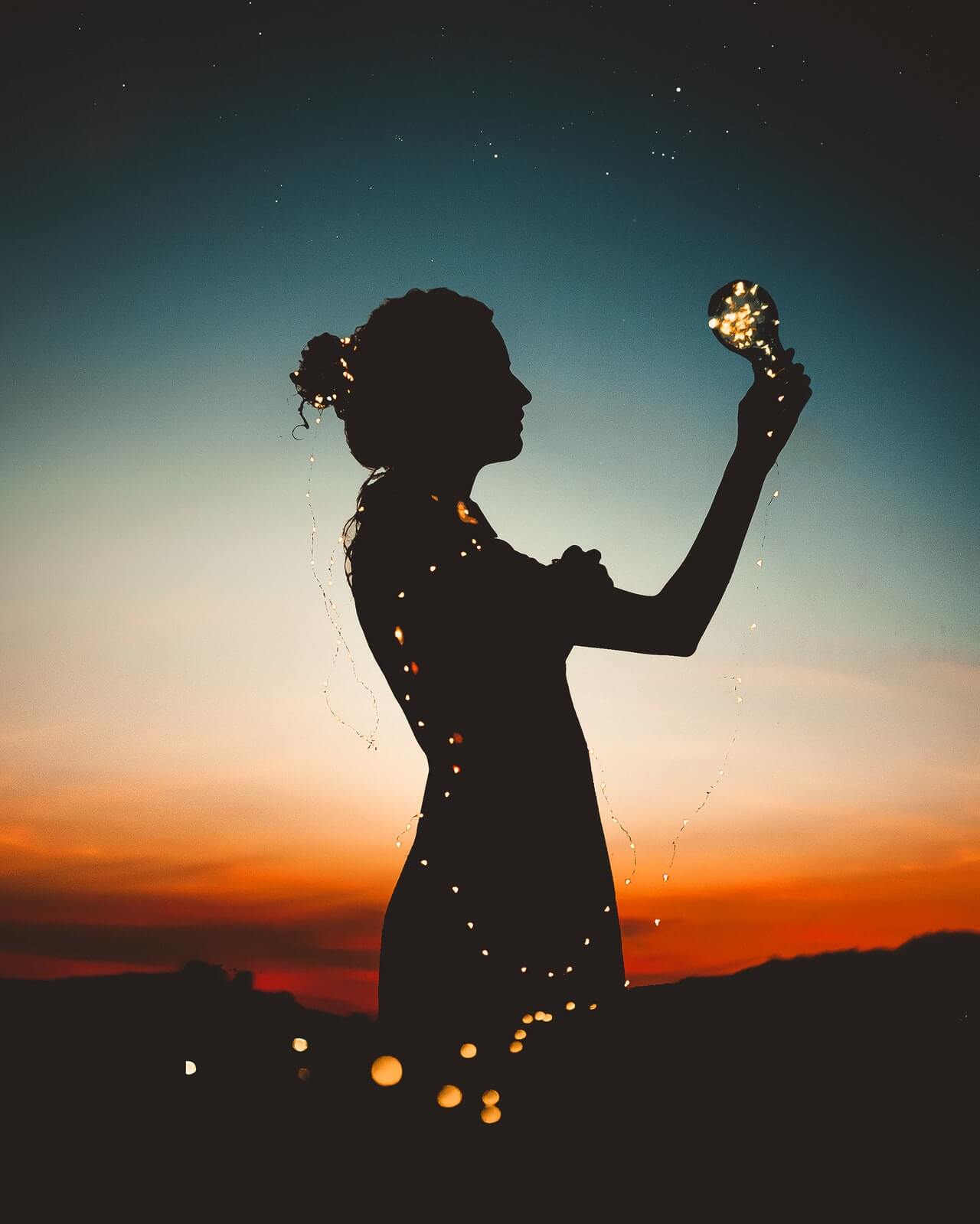 The world revolves around her. She is the "Shakti". Our special program designed with lot of tender thoughts and emotions empowers her to make that special mark and enable her to radiate positivity and leave an impact in her world.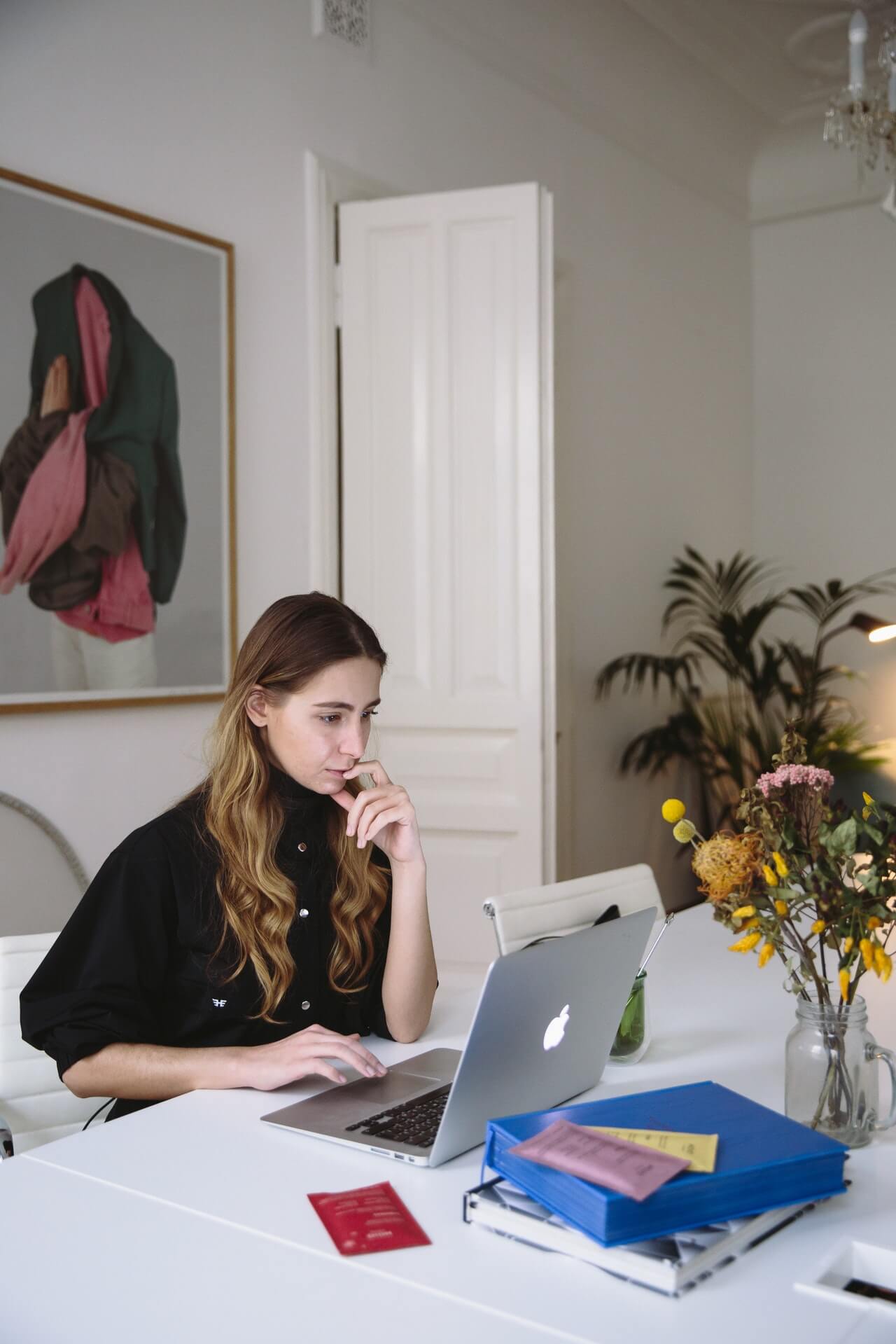 Digital Diva is a program which empowers individuals to know how and step into the digital world, in this fast paced social media period . This programs guides is good for coaches , Trainers , entrepreneurs as it guides step by step becoming on becoming a Digital Diva and embark on the successful Digital journey.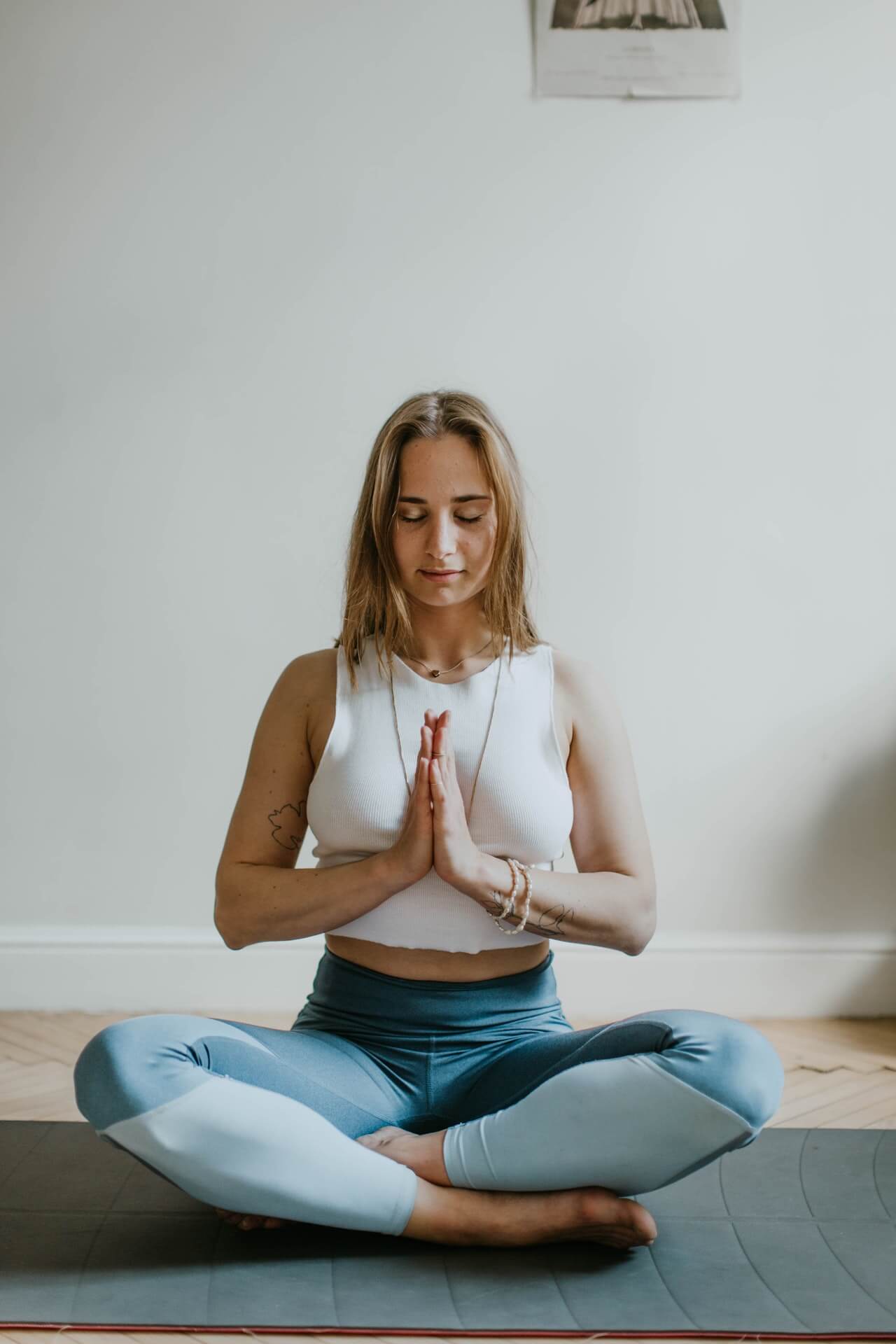 Take care of Self is the program which empowers individuals and builds the behaviors and mental habits and practices that can help them navigate through the uncertain & challenging situations and helps break free stress.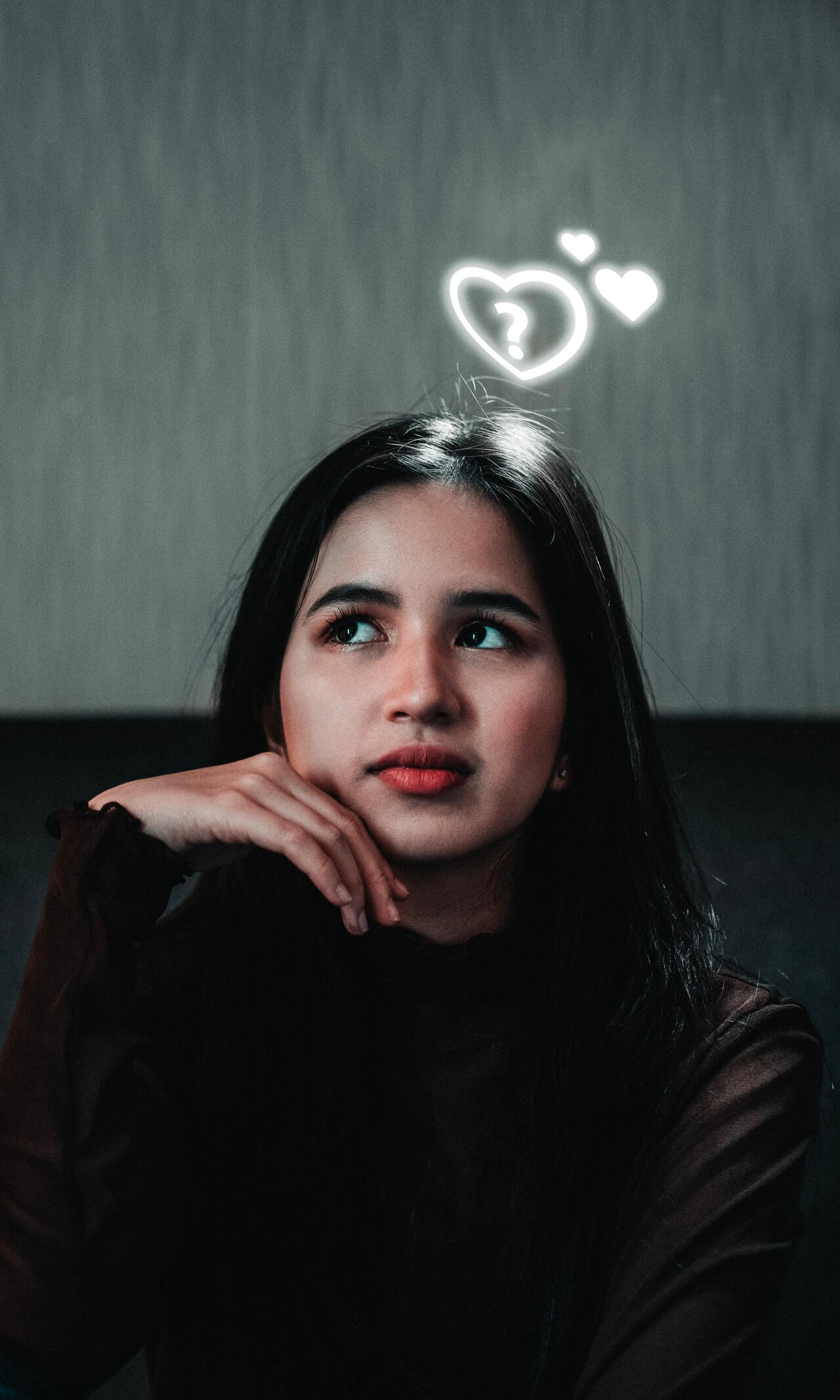 This program introduces individuals to the science of happiness and success. The course will teach you how to dissolve the negativity in your mind, emotions, and life, and replace it with peace and control and live an abundant life.